The Aachen Reinforced Symposium is a biennial meeting in the field of reinforcement fibre production and composite manufacturing. The symposium builds on the long time success of the International Glass Fiber Symposium and the Symposium for Tailored Carbon Fibres. Both events are now combined into the new Aachen Reinforced Symposium, catering to a large audience of experts while maintaining its focus and unique charm. Aachen Reinforced is unique as it is the only symposium which focuses on the fibre production from raw materials to finished products. The aim of the symposium is to serve as the principal international forum for reporting outstanding research and development on carbon and glass fibre as well as composite technology from raw materials to final applications. Parallel sessions will be held on glass and carbon fibre production in an intimate and small setting. This ensures an in depth and focused discussion on the fibre production process from raw materials to finished fibres which is unique to this symposium. In subsequent joint sessions on the fibre-matrix interface and composite materials, the carbon and glass fibre industries will come together to conclude the symposium. Aachen Reinforced will take place from 17. – 19. October 2022 in Aachen (Germany), and will host experts on carbon and glass fibre as well as composite technology from around the globe. The symposium will take place as an on-site event and provides an opportunity for you to learn about the latest trends in technology and research, as well as to network with the respective experts.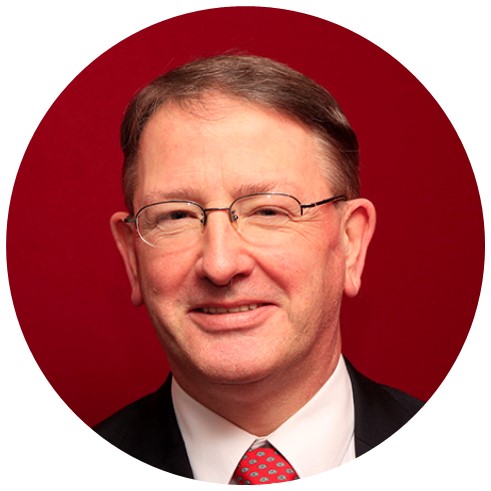 Prof. Dr. James Thomason is a Professor of Advanced Materials & Composites at the University of Strathclyde. He is an exceptionally qualified Composite Materials Scientist with balanced expertise in fibre reinforcements, sizings, surface & interface science, polymer matrices, composite (re)processing-structure-property relationships, micromechanical and molecular modelling.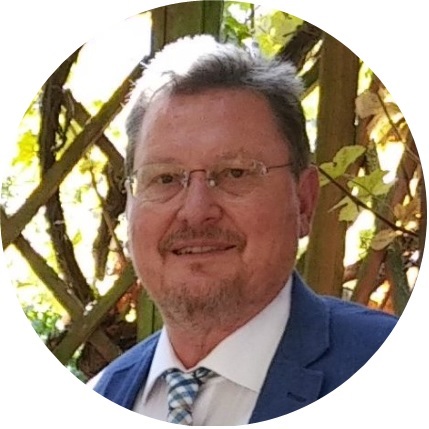 Dr. Michael Heine has more than 40 years' experience with carbon fibers & composites, including 25 years at SGL Carbon. As Head of Technology & Prototype Production he was responsible for the development of new materials and production technologies in the product groups FIBRES, FELT, FABRIC, PREPREG, CFRP, CFRC, C/SiC and Fuel Cell Components. As member of the managing committee he was fostering the development of carbon fibre reinforced ceramic materials and scheduled the serial production of Carbon-Ceramic Brake Discs for Porsche at SGL CARBON.
From October 1, 2013 to September 31, 2019, Michael Heine was deputy professor for the Chair of Materials Engineering at the Institute for Materials Resource Management at the University of Augsburg. He has more than 120 publications including chapters about "Carbon Fibers" and "Carbon Fiber Reinforced Polymers" in the book: Industrial Carbon and Graphite Materials – Raw Materials, Production and Applications (2021), Publisher: WILEY-VCH
.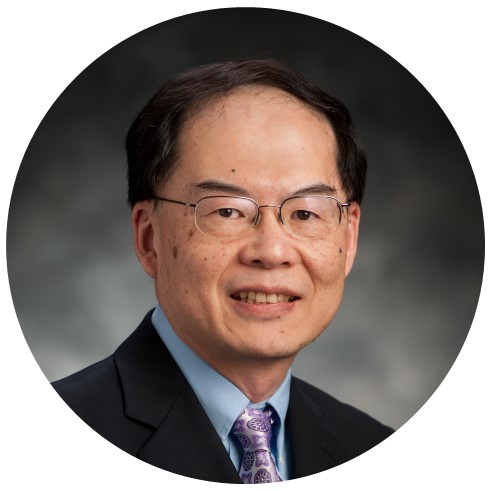 Dr. Hong Li obtained his Ph.D. in Metallurgical Engineering from Mackay School of Earth Sciences & Engineering. He is currently a Senior Scientist with Nippon Electric Glass after being with Fiber Glass, PPG Industries for 15 years. His major R&D activities include the development of new fiber glass technologies for commercial applications in wind turbine blades, corrosion protection, printed circuit boards, etc. During his tenures at Pacific Northwest National Laboratory and SCHOTT North America Inc, Dr. Li focused on the development of high-level radioactive waste glass and high power laser glass. Dr. Li is a recipient of PPG Industries INNOVA AWARD and a Lifetime Member of PPG Collegium. He is a Fellow of the American Ceramic Society and has organized and chaired numerous recognized international symposia and conferences. Dr. Li has co-authored more than 100 publications in peer reviewed technical journals and served as chief editor for Fiberglass Science and Technology. He is a co-inventor of more than 100 patents/patent applications in the field of glass fiber and laser glass.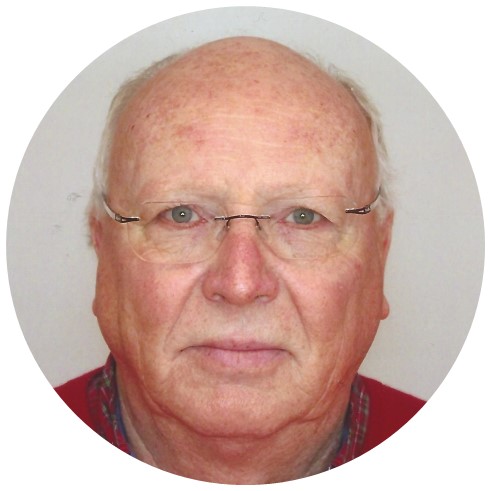 Dr. Jaap van der Woude has more than 30 years experience in managerial functions at PPG Industries Fiber Glass in Science and Technology and Manufacturing. He had global R&D responsibility for product, process and application technologies. His expertise includes fiber glass melting, forming and fabrication processes. During his career he has been board member of various industry associations and is currently Chairman Working Group Sustainability, AVK, and Chairman, Committee for Sustainability for EuCIA.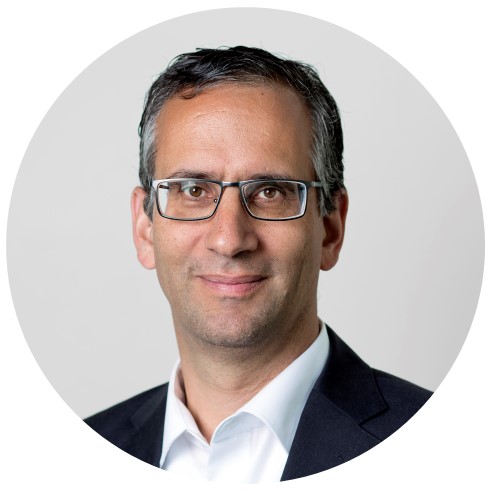 Prof. C.A. (Clemens) Dransfeld obtained a master's degreee in industrial design from the Domus Academy in Milan in 1992. He founded Dyne Design Engineering in 1995 and quickly became an established partner for award-winning product developments requiring special expertise in polymer composited engineering. After 15 years in the industry, he was appointed professor at FHNW University of Applied Sciences where he headed the Institute of Polymer Engineering. In 2018, Clemens Dransfeld was appointed Professor of Aerospace Technology at TU Delft.