History of the ICRACM Conference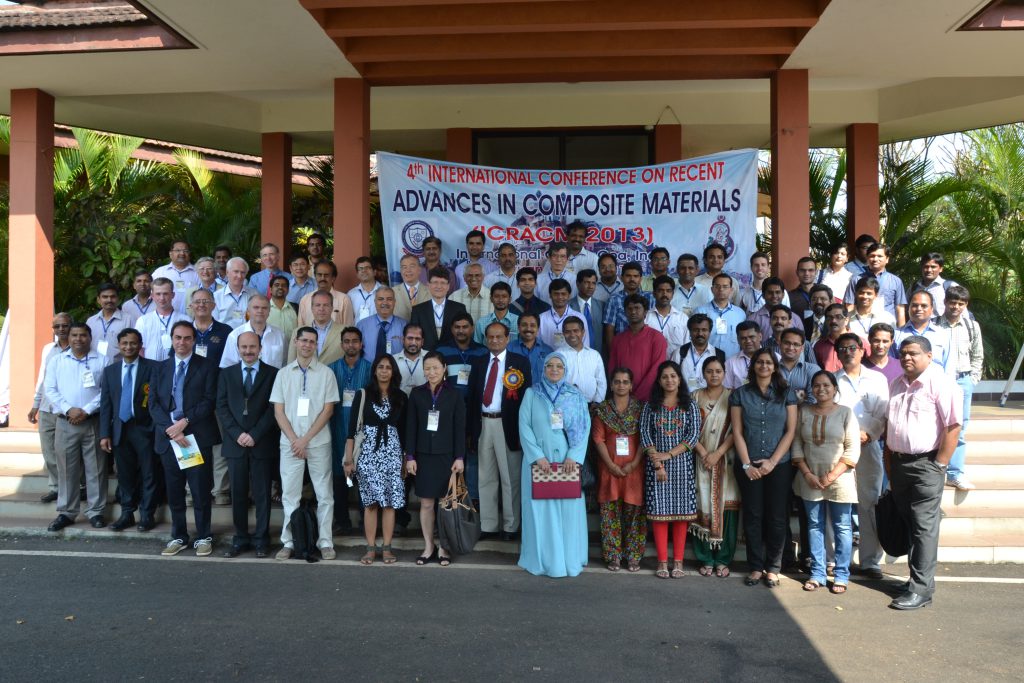 Composite materials have unique advantages over monolithic materials, such as high strength, high stiffness, long fatigue life, low density, and adaptability to the intended function of the structure. Significant achievement has been made in the design/development and applications. Considerable innovative research is still continuing for the development of continuous fibre composites and particulate composites for critical applications. Structural requirements demand ultimate and reliable composite material performance to react to global static and dynamic external and component loads.
Therefore, ICRACM-series aims at bringing together academicians and researchers in various disciplines to share knowledge and exchange views, for useful industrial applications of composite materials. The conference will facilitate discussion on the latest trends in the entire gamut of composite materials. The deliberations will certainly be helping researchers for embarking upon newer aspect design and development of various types of composites.